The Parent Meeting and Events solution is linked with your MIS. For SIMS the sync will update SchoolBooking with all teaching groups, associated students and the guardians. There are few situations where this data isn't quite what you need for your event, and for this we suggest you create 'User Defined Groups' in SIMS. There are two typical reasons to do this :
- A class needs to be split so appointments can be shared for 2 or more teachers.
- You would like parents to be able to book appointments with a member of staff who doesn't teach a class (for example a SENCo, or Headteacher)
Follow these instructions to create 'User Defined Groups' in SIMS
- In SIMS 'Focus' menu, add a new group. Give the group a name and mark as 'Active'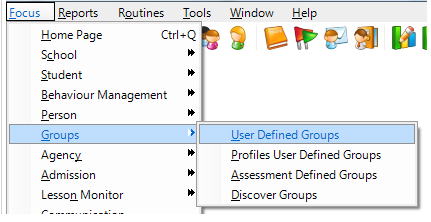 - Set the 'Main Supervisor' by clicking the magnifying glass icon, then select 'Action - Add Supervisor'. This will be your teacher you want for the split class part(s). Note : 'Supervisor Title' must be Main Supervisor


- Go to Membership section, then select 'Action - Add Student'. When you have all the students included in the group, Save.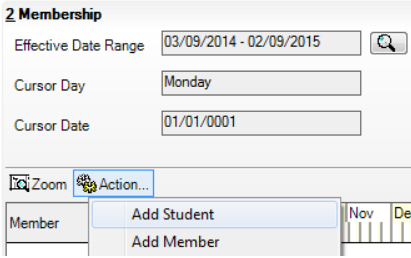 - Now you can initialise a new 'Academic & Student Sync'. In SchoolBooking, go to Administration – Academic – MIS Integration – Manual Synchronisation and select 'Academic Sync' first. You'll need to wait for the sync to finish (30 mins) and then run the 'Student Sync'. After this has completed you can create a Parent Evening, and when selecting 'classes' use the filter to search for your 'User defined group name'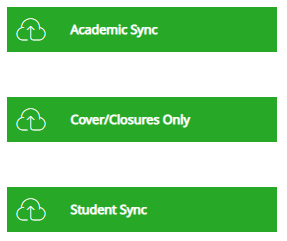 If you are having any difficulty setting up 'User Defined Groups', please contact our customer services team or raise a support ticket.