Here are a few Tips and features you may not know is available in SchoolBooking.
TIP 1 – Keyboard shortcuts
Did you know you can change dates quickly with keyboard shortcuts in our 'Booking Planner'?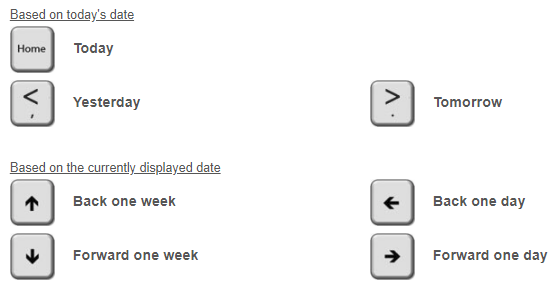 TIP 2 – Item list order
Help staff quickly find popular rooms and resources by changing the list order. You can list alphabetically or manually choose yourself. Simply drag and drop with your mouse.




TIP 3 – O365 launcher
Did you know you can pin the SchoolBooking App to your Office 365 launcher? Simply choose All apps in the launcher to find SchoolBooking, and 'pin to launcher'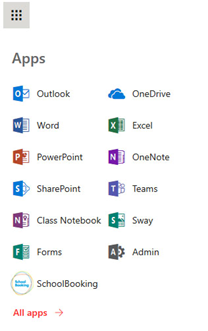 TIP 4 – Custom notes
Do you need to capture some specific information when an Item is booked? If so try the 'Custom Booking Notes' feature.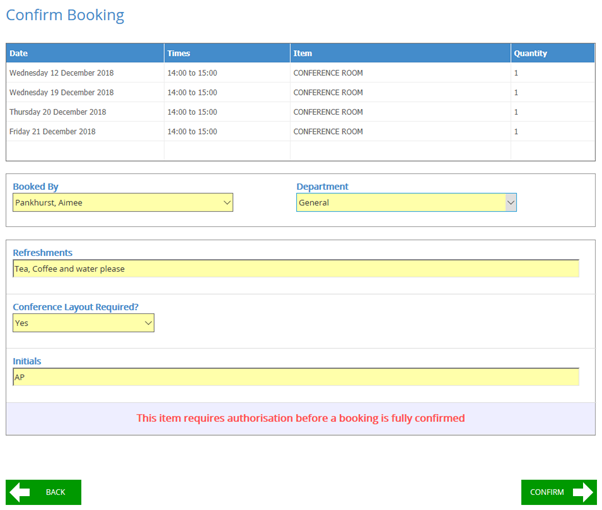 TIP 5 – Cover sync desktop shortcut
Does your cover manager make changes to the timetable that need to be synchronised immediately with SchoolBooking? If so, you can provide these users with a desktop shortcut. They can then initiate a new sync with your MIS instantly.

Does your cover manager make changes to the timetable that need to be synchronised immediately with SchoolBooking? If so, you can provide these users with a desktop shortcut. They can then initiate a new sync with your MIS instantly