Here's 5 more top tips on how to get the most from SchoolBooking.

Tip 6 - Email notifications

Did you know you can setup email notifications for every Room, Resource and Facility in SchoolBooking ? Here's some examples :




TIP 7 - Override Lesson End Date (by Yeargroup)
If due to exams, the lessons for certain yeargroups finish a month or two before the end of the school year you can use the Yeargroup Override feature (Find the settings in Administration – Academic – Academic Manager)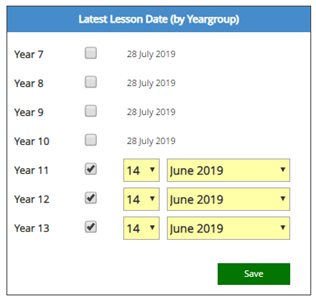 TIP 8 - Split times in Lettings
Do you charge differently hourly rates for any of your facilities during the day? Perhaps due to staff overtime or floodlight costs. In our flexible lettings plans you can adjust your hourly rate during the day using Splits Times.

TIP 9 - Outlook/google calendar integration
In SchoolBooking you can publish Internet Calendars (iCALS) for all your users, rooms, resources and facilities. When the Internet calendar is published for users your staff can view their bookings in popular email clients such as Outlook and Google. See how in Outlook here http://tinyurl.com/y2kl75mk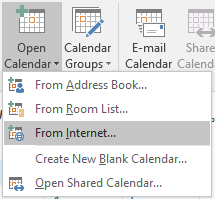 TIP 10 - Adding appointments for staff without classes
Our Parent Meeting and Events solution is linked with your MIS. For SIMS the sync will update SchoolBooking with all teaching groups, associated students and the guardians. There are few situations where this data isn't quite what you need for your event, and for this we suggest you create 'User Defined Groups' in SIMS. There are two typical reasons to do this :
- A class needs to be split so appointments can be shared for 2 or more teachers.
- You would like parents to be able to book appointments with a member of staff who doesn't teach a class (for example a SENCo, or Headteacher)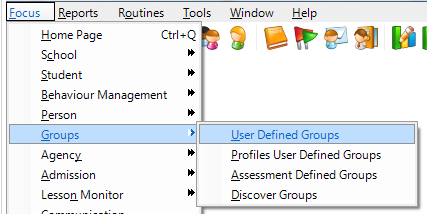 Find out how to create User defined groups here http://tinyurl.com/yy6re8fq